We're on a mission to help people work
smarter

with AI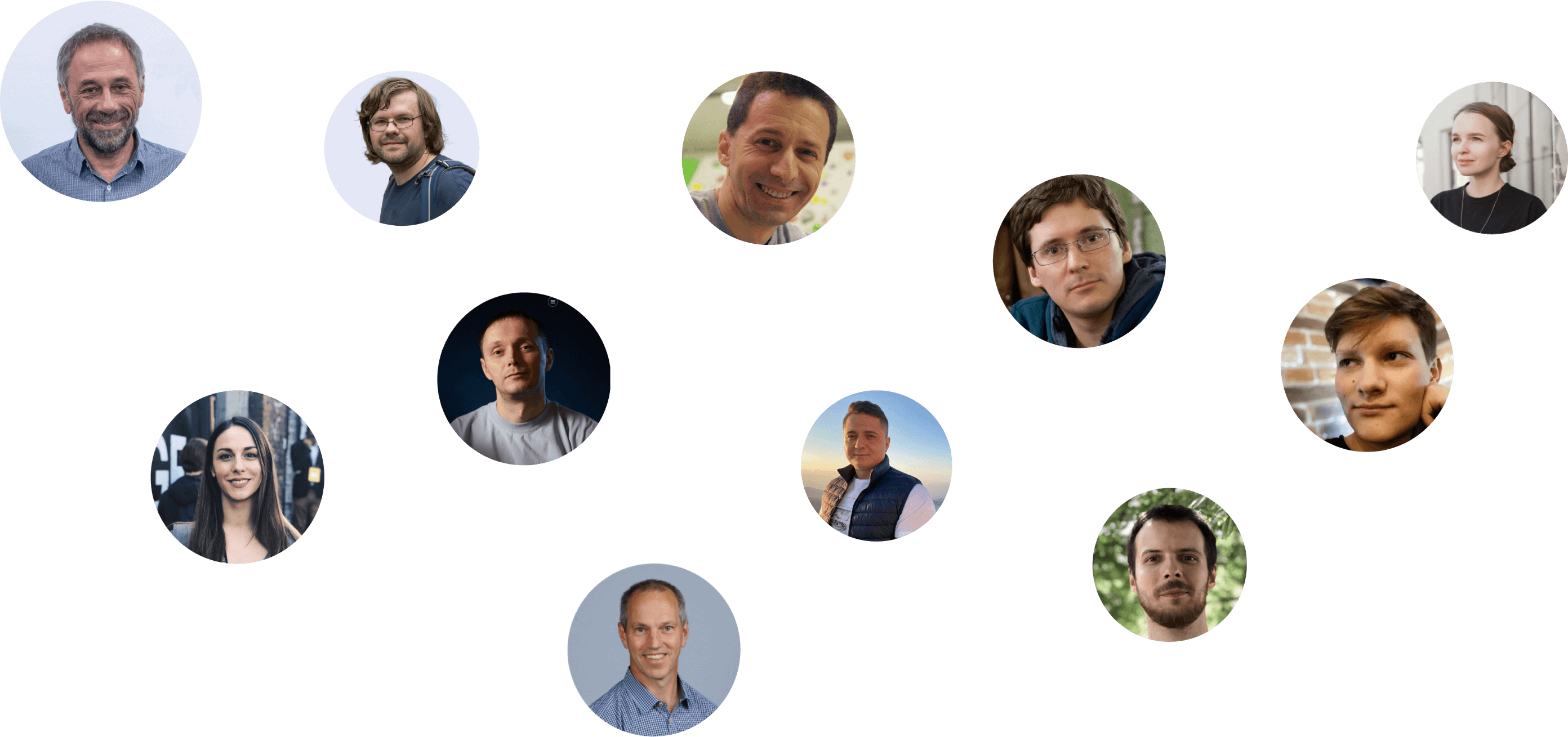 At Colibri, we're creating a range of sales enablement tools that utilize generative AI and real-time speech recognition.
Our flagship product, Colibri Sales Copilot, helps sales teams radically improve efficiency by providing new and better ways to take meeting notes, update CRM, analyze team performance, and continuously coach sales reps.
Get to know us
We are a small team of ML/AI/NLP aficionados hailing from Google, Nuance, and academia. We're now spread across 8 locations, yet work side by side every day.
Members of our team have previous experience with topics ranging from search to natural language processing to data security and encryption; the mathematics of protein folding and drug discovery and Theoretical Physics.
One of us, Dmitry Kondakov won the Topcoder world finals in 2018, being crowned "the fastest coder in the world".
Two team members have PhDs in Theoretical Physics, including the company's founder and CEO, Sergei Burkov, an ex-Googler, and serial entrepreneur. His previous startup was acquired by Google.
Pooling our skills and experiences, we are learning how to teach computers to understand humans. Star Trek computer is our dream...
Meet the leadership team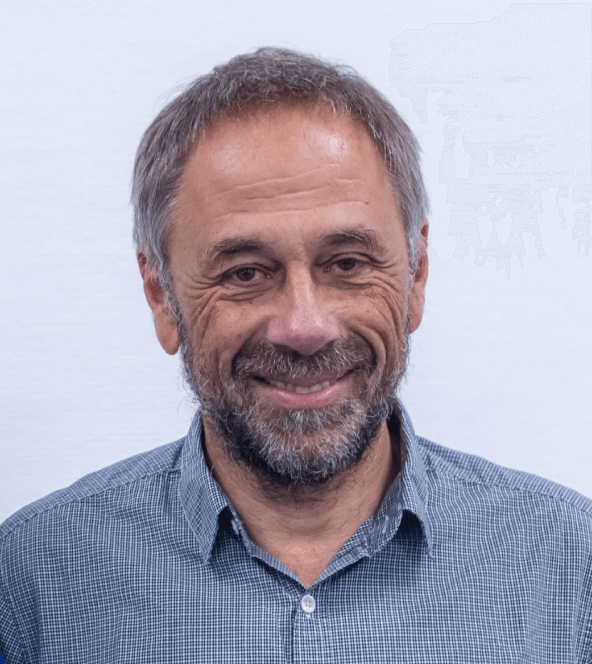 Sergei Burkov, CEO
ex-Google, PhD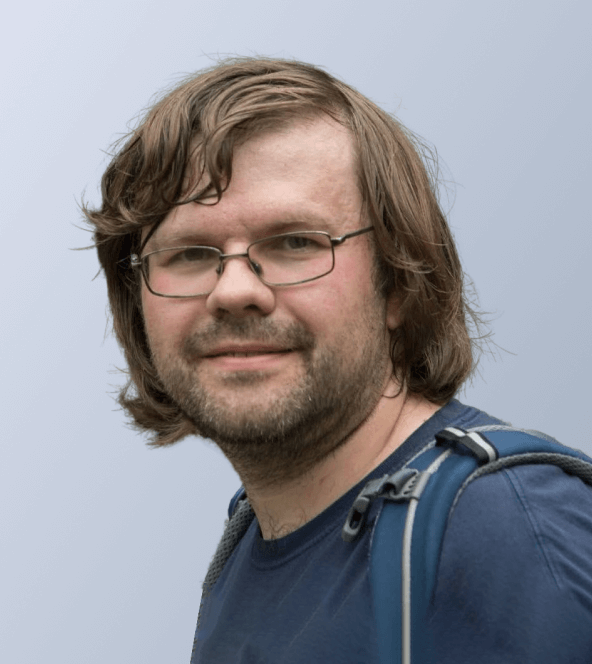 Max Ushakov, CTO
ex-Google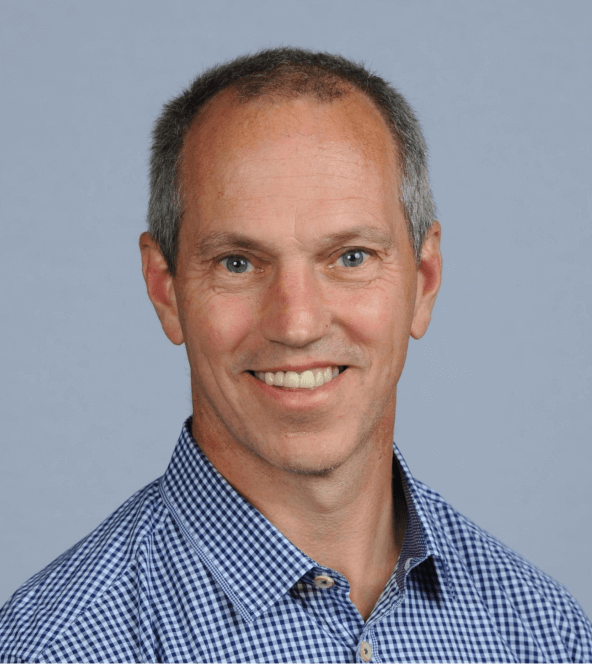 Nigel Burns, CRO
Senior sales leader at Nuance, Cisco, Genesys, Directly
Our platform
Our real-time speech recognition and conversation intelligence platform lets organizations capture, analyze, and extract valuable data from all types of conversations: phone calls and video meetings, internal and external.
Powerful AI
We use advanced machine learning and Generative AI to transcribe calls in real time, automatically generate meeting summaries, and provide just-in-time assistance and coaching to sales and customer service reps during a meeting.
Try Colibri for free
Let's do great things together
We are always open to talk to great people who want to help us shape the future of work.
Contact Us